LAPTOP ISSUES / LAPTOP REPAIR MELBOURNE
Broken, crack laptop screen repair & replacement
Laptop not starting, blank screen, blue screen error, restarting issues
Laptop over heating, CPU fan fail warning, internal battery warning
Keyboard not working, water spill repair, touch pad not working
Hard drive, memory upgrades for your slow or old laptop
Broken body, broken or loose hinges, power socket loose or faulty
Slow laptop, general tune-ups, laptop freezing or crashing
Data backup, files transfer from old to new laptop, data recovery
Antivirus installation, software installation, operating system re installation
WiFi not working, speakers not working, laptop beeping issues etc.
Learn why we are first choice for laptop screen repair.
Whereas nearly all professionals in Melbourne Metro area are outfitted with the latest range of branded laptops and their average use is more than 6 hours a day; the incidents like beverage spills, overheating, blank screen or falling and cracking of the screen are widespread. We at Melbourne Geeks, a 100% professionally managed fastest growing IT service providers in Melbourne area boasts of becoming the most preferred laptop repair solution provider in the city.
Not only in most cases we provide same day service for laptop screen repair Melbourne but all other problem like windows, wifi, virus and hacking issues can also be solved same day. For major brands like Dell, Hp, Toshiba , Acer atc laptop screen repair can be done in few hours. Dial us and experience why we are most trusted laptop repair Melbourne. Hope to hear from you soon.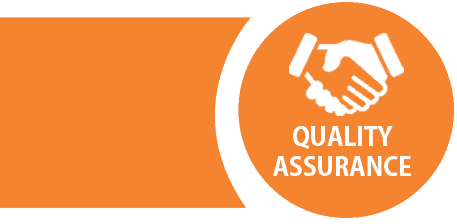 NO FIX, NO FEE!
If we can't provide you a solution you don't pay anything.

SPEEDY SOLUTIONS
Our extensive experience helps us to solve 70% of problems with in an hour.

AVAILABILITY
For all appointments, we work our time around your suitability.

LOCAL SERVICE
We come to your home and office and fix it in front of you.

SAME DAY SERVICE
We provide same day onsite service 7 days a week.

WE DO IT ALL
If its IT  we deal in it. Computers, servers, printers, websites, network etc.