You manage your business and We will
take care of your all kind of IT needs

Melbourne Geeks is Australia's fastest growing professional managed IT service providers operating in Melbourne metropolitan (or CBD area). Our customer centric service approach helps us to provide best in class service and allowed us to grow rapidly within short span of time. We work as a technical solution partners with our clients and believe in growing with our clients. Major portion of new clients are referred by our existing clients so word of mouth is the success mantra for Melbourne Geeks. Our Managed IT Services are delivered through industry leading Service Level Agreements (SLA's).
Our services include:
Remote & Onsite IT Support
Network installations & upgrades
IT security solutions
Application support.
Monitoring & Maintenance of your current system
Data Recovery
Server support (both Microsoft and Linux)
Strategic Advice & Consulting to scale up your IT Infrastructure
Our Advantage
We offer service to all kinds of clientele and have a wide range of support plans from end users to mid level entrepreneur, we specialize in fixed price unlimited support solution to provide best value for money to our esteemed clients, whereby we:
Are A grade onsite and remote support, Strategic Technology Guidance, Technology Process Improvement company.
Are one stop service providers for all your tech needs starting from computer antivirus to large scale cloud services.
Hold specialization in all types of Small to Medium business technologies.
Understand your business domain at first instance and work with your employees as your in house IT team.
Have dedicated and reliable support staff, our all engineers hold certification in their specialize field.
Provide cost effective IT solutions in conformity with industry best practice, thus every project we undertake is value for money for our clients without any major financial setback.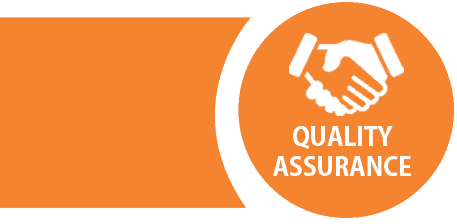 NO FIX, NO FEE!
If we can't provide you a solution you don't pay anything.

SPEEDY SOLUTIONS
Our extensive experience helps us to solve 70% of problems with in an hour.

AVAILABILTY
For all appointments, We work our time around your suitability.

LOCAL SERVICE
We come to your home and office and fix it in front of you.

SAME DAY SERVICE
We provide same day onsite service 7 days a week.

WE DO IT ALL
If its IT, we deal in it. Computers, servers, printers, websites, network etc.