Tuneup /Software issues / Data recovery
Slow Macbook and IMac
Virus and pop up issues
Application freezing
Lost Wi-Fi connection
General Maintenance and clean-up
Unresponsive OS
Grey screen and start up failures.
Install parallel windows in Macs.
Lost data recovery from Imac, Macbook, Ipad and iphones
Backup Audit
fresh backup setup
Restoring files from backup
Hardware issue / Upgrade options
MacBook
iPad
iPhone cracked screen replacement
front glass replacement
Broken hinges replacement
laptop body
keyboard and power jack repair
Overheating issues
logic board repair
graphic chip issues
Memory upgrades for iMac,Mac Book etc
Hard drive upgrades
hard drive to ssd upgrades
Mac Repair Melbourne
Ipad Repair Melbourne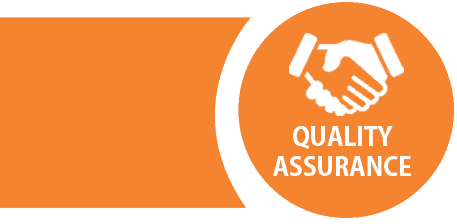 NO FIX, NO FEE!
If we can't provide you a solution you don't pay anything.

SPEEDY SOLUTIONS
Our extensive experience helps us to solve 70% of problems with in an hour.

AVAILABILTY
For all appointments, We work our time around your suitability.

LOCAL SERVICE
We come to your home and office and fix it in front of you.

SAME DAY SERVICE
We provide same day onsite service 7 days a week.

WE DO IT ALL
If its IT technology we deal in it. Computers, servers, printers, websites, network etc.
Experience Our Mastery in Mac Services
Some common problems of Mac Computer include unresponsive operating system, slowness, startup failures, grey screen, pop-up issues etc. Mac is an internationally branded computer system and that showcases your personality, taste and status.
Instead of hiring amateur engineers and average computer service agencies, think of Mac repair Melbourne who can value your investment and protect it. Operational with an extremely talented pool of system engineers and technicians We, Melbourne Geeks are the best choice IT service providers to thousands of enterprises and individuals spread in and around of Melbourne metropolitan area look for Mac repair as well as IPad repair Melbourne.